Join to maximise your professional potential and grow your salary multifold
Before its too late..
What happens when you join?
Learn key strategies that to professionals of the world use to amplify their income
How to position yourself and become valuable to your dream company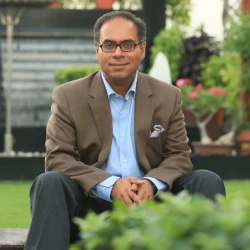 Sawan Kapoor
India's Leading Career Coach
18 + Year of Training exp

250+ Live Workshops in 2 years
1,50,000 working professionals reached in the last 2 years
STARTS ON 2nd December 2023 (10:00AM)
Language – Basic English
Register In Next 15:00 Mins
To Unlock Bonuses Worth Rs 6,487









Solution Courses If You Register Before Timer Hits 0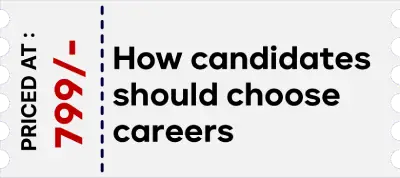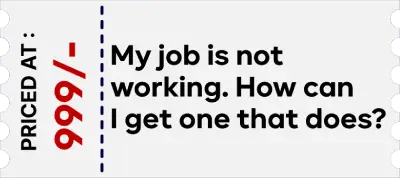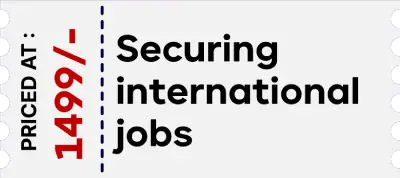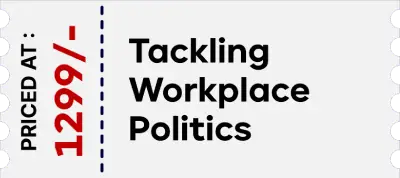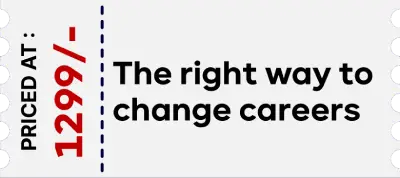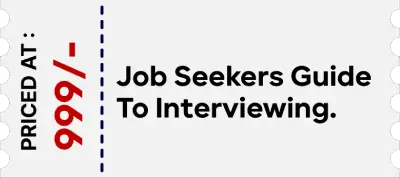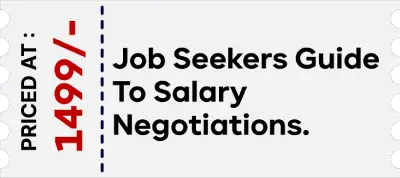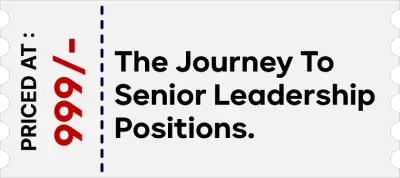 Total Value :₹7,486/-
Regular Price :₹999/-
Today's Price :₹99/-
Reserve your seat before the timer ends to unlock
to end bonuses worth 6,487/-
What Will Change in Your Career?
Learn how the top professionals of the world amplify their income potential.
A step-by-step process to target any company that You want to work for and secure a job offer from them
Learn what really matters to a company and how you can provide it
Understand where you are on the road to leading a company
Who this workshop will help best?
Any salaried professional regardless of industry, business function, experience or age.
Students who are less than 6 months away from entering the workforce
Working professionals who are looking to get their careers back on track
Employees who feel stuck and are looking to maximise their potential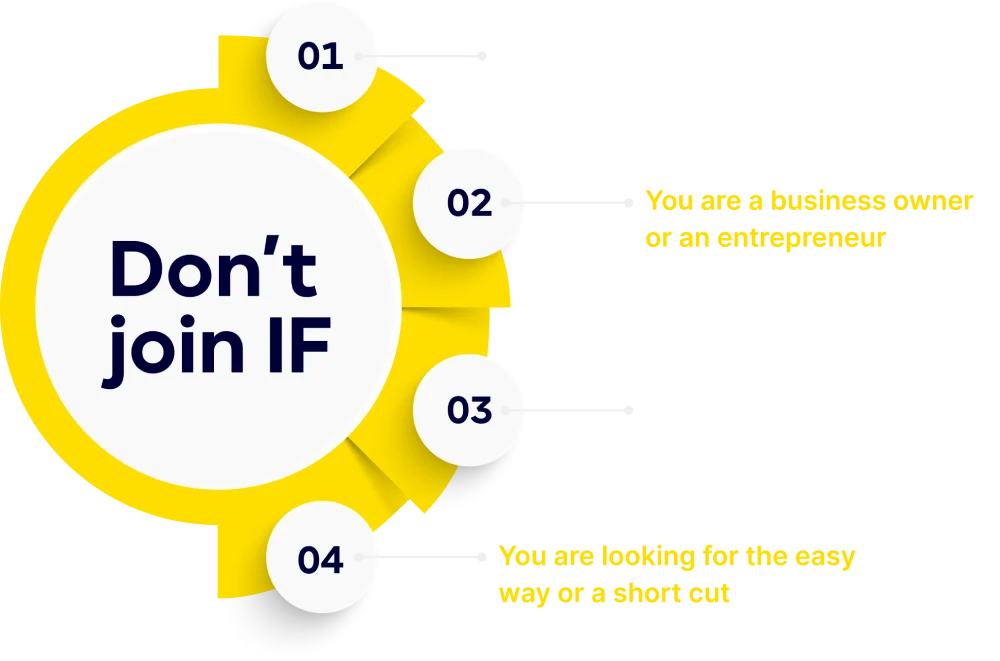 The proven method that'll Increase Your Income faster than you ever thought possible.
A step-by-step process to target a Company or a Position that You want to work for and secure the Desired Job Offer.
In 1/3rd the standard time, you'll learn how to Climb Up the Career ladder by learning Key Negotiating Techniques
Strategies to Showcase your Knowledge and Skills to Achieve the Power and Respect You deserve
5 Immediate strategies to take Control over your Career Growth
The #1 Technique to Position yourself that'll Differentiate You from others, making the competition irrelevant.
Recap Of What You Will Get On Registering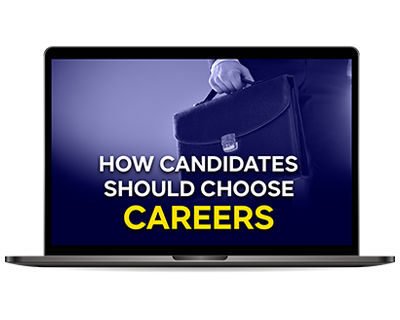 Interview Questions

MASTERY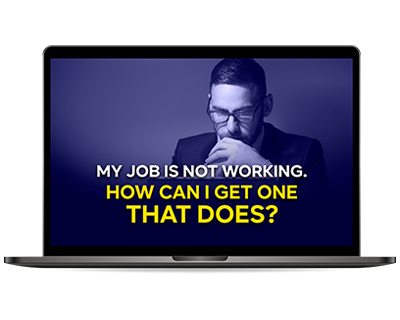 How to Tackle
WORKPLACE POLITICS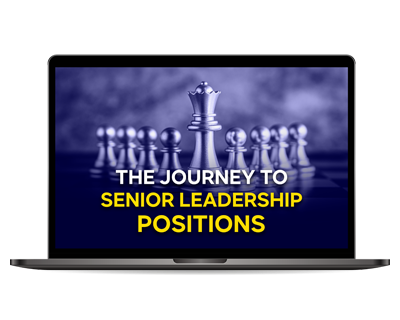 7 Tried and Tested ways of
HOW SMART PROFESSIONALS SWITCH JOBS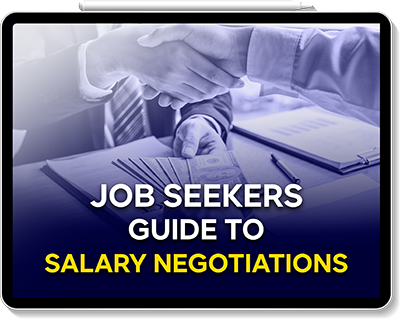 How to Grow your Career
DESPITE DIFFICULT TIMES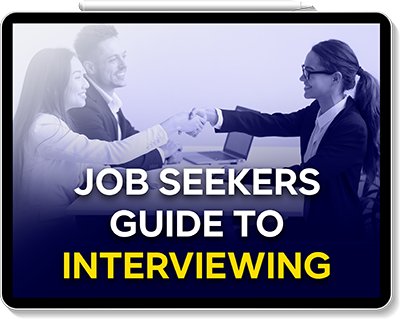 How to Build your
PERSONAL BRAND & INFLUENCE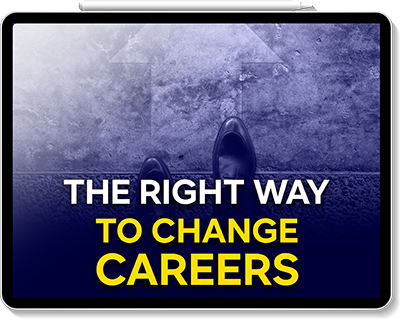 Job Seekers Guide to
SALARY NEGOTIATIONS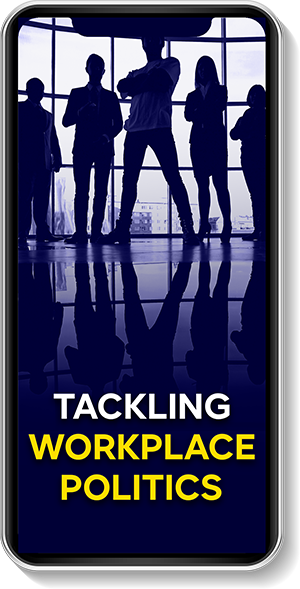 How to Choose the RIGHT CAREER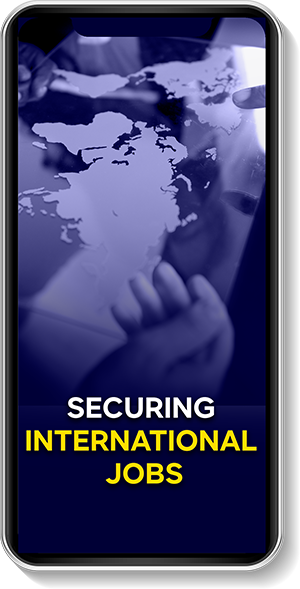 The Art & Science of
INTERVIEWING
This is great and helpful learning for professionals of all stages such as beginners, middle management, senior management to make their dream job a reality. I strongly recommend this to each and every working professional to attend. I promised myself that I will make sure my son gets into the program for further advancement and growth of his personal and professional verticals to reach his APEX.
Thank You Sawan Sir for conducting such a lively and impactful session. I am really feeling blessed that I got a GURU like you who can guide people like me on personal and professional development. Your mission is highly appreciable. Your live successful examples have given me a lot of positive energy and passion to do my BEST and get my dream job. THANK YOU!
I am absolutely energized by this training for its clarity, simple explanations and in-depth knowledge imparted in the course.
Brings in a lot of clarity direction in how to fast forward our career path and of course the salary. Also as this is a summary of a Mr. Sawan Kapoor's career journey, who is a great achiever himself, its much easier to connect with and believe in the system.
Wish I had had an opportunity to attend such powerful sessions much earlier in my career. But better late than never!
Sawan sir has deep and immense knowledge of the content what he is delivering because it is not just the theory. Rather, he has personally experienced it.
This is why he is India's Leading Career Coach. His coaching touches every aspect of one's career which is very essential for one to reach their APEX.
There is no doubt in one reaching their APEX having followed the system sincerely.Thank You.
Very holistic, probably the best in India. Sawan Kapoor is a highly accomplished professional, having had a fantastic career. He brings his experience and managerial insights to the program. They should teach things like this in schools and colleges!
Apex Live by Mr Sawan Kapoor (CEO ) is top notch career training program for mid career professionals who would like to breakthrough the shackles of mediocrity & realize innate potential. He takes practical examples from real life experience to showcase world of unlimited opportunities. This is in short -what they don't teach you at IIM or any other B School. A must have training session for reaching the apex summit of your professional career.
It's a phenomenal learning experience towards how we improve on our professional careers multi-fold and also excel in our personal development to shape up ourselves as the senior executives of our businesses!!! Kudos to Sawan Kapoor sir and their team for putting together such a great program that I guess, even fine business schools don't have in their curriculum!! Loving it.
Wonderfully designed Course for Job professionals to understand Job market, target the suspect organizations and make maximum out of it. Will recommend for anyone who want's to succeed in their professional career.
Sawan has extreme care in putting together the APEX Career Development program and its content. The time invested is definitely worth a lot for freshers and mid career people. Will be an eye opener for seniors who may have been distracted for many reasons . So its for all and damn good to put you on track.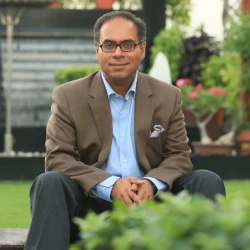 150000
working professionals reached in the last 2 years
55K+
Live Professionals Community
8+
In-house Coaching Divisions
I'm on a mission to help 1 Million Professionals get into their dream jobs.
Dear Working Professional,
I am here to help you grow in your career, and I am here to share extremely valuable secrets and insights which have impacted more than 1,50,000 people overall, and I personally ensure everyone who comes and attends my workshops gets more than they expected.
If after attending the workshop, you still don't find enough value for some reason, I take complete responsibility and ownership of that and hence, I promise to give a complete refund of the workshop amount of Rs 99. All you have to do is mail to me at [email protected] and my team will ensure you are provided with a refund in the shortest amount of time.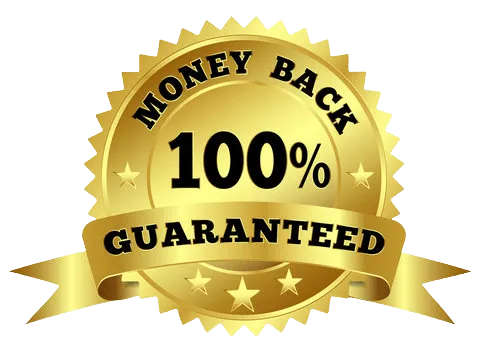 Listen Stories Of Success From Other People I have Worked With
Frequently Asked Questions:
How will I get the link to attend the program?
You will get an email right after you register. Do check the spam and promotions tab just in case it landed there.
How will I get the bonus items?
Once you register the links to the free gifts are shared with you over email. The links will also be provided at the end of the webinar.
Why does this program cost only 99?
The fee is just to make sure to get a commitment from you that you will be there. It is not the value of the program. Attend the program and understand the value yourself.
Is this applicable to my industry?
Our framework applies to every industry, business function, Level of experience and age group. Attend the webinar to learn more.
Why is this training usually on a Saturday?
Sometimes we also host the webinar on Sunday's. That said, weekends are the preferred days for most working professionals.
Can I attend this if I have a business idea?
Yes you can. But that business idea must be implemented with you being in a salaried position.
Who is the webinar Ideal for?
Working professionals across all levels from any industry, business function, level of experience or age.
What if I have questions about registration, attending etc?
If I miss attending this time, can I attend this again?
Yes. Just write an email to
[email protected]
and the team will help you join a later session.
What do I need to keep handy during a webinar?
A Notebook and a pen. We recommend that you note down anything you want to remember.
Can I refer my colleagues and friends to this workshop?
Yes you can! Please write to us at conne
[email protected]
and we will be happy to facilitate the same.
[/et_pb_section